About Us
A leading publishing industry innovator for almost 30 years, PARS International is proud to be the official content and IP licensing partner for many of the world's top media brands. We offer a full suite of products and services that includes hardcopy and digital article reprints, editorial permissions, specialty products, and logo and accolade licensing to companies looking to extend the power of coverage in the premier media brands we represent.
What We Do
PARS aims to be the industry leader in content licensing program management. Our goal is to continually exceed our client and customer expectations with premium quality, service and integrity.
We serve to protect the value of individual brands while maintaining the editorial integrity and value that those brands have in the marketplace with their readership and constituents.
PARS has successfully taken over in-house programs as well as launched programs for publishers and content providers of all sizes, generating profits from underperforming or previously untapped revenue streams.
Our commitment to the publishing industry and to each of our clients is made possible through our collective professional experience, as well as our belief in the importance of:
Honesty
Integrity
Reliability
Trust
Long-standing Relationships
How We Do it
Our success stems from a blended approach to inbound and outbound marketing and long-standing, deep relationships with some of the world's largest consumers of content across all categories.
Inbound – We respond to demand funneled through various channels, including our media partners, relationships with brands and preferred supplier partnerships.
Outbound – Our team of dedicated sales people, sales assistants and researchers, reviews, prospects and proactively contacts companies and individuals who may be interested in leveraging our partners' content in their corporate communications, advertising and marketing.
Why It's Important
PARS is a professional content licensing agency with decades of experience and a proven track record working with many of the world's most prestigious media brands. Our efforts result in wide-ranging benefits.
Incremental Revenue – Content Licensing is a seven-figure revenue line for many of our media partners. With little to no expense, this revenue drops straight to the bottom line.
Increased Brand Exposure – Licensed content, particularly logos and accolades that appear in advertising, marketing, and recruiting efforts, expose your brand to a wide audience.
Protect Editorial Integrity – Having an arm's length in the transaction between creation and the sale of content ensures editorial integrity is maintained.
Deter Copyright & Trademark Infringement – PARS polices suspected infringements of your copyrighted content and trademarked logos through the use of digital and offline sources. Our efforts both monetize infringing uses and protect the core value of your assets.
How We Can Work Together
Companies looking to expand the power of positive media coverage into their advertising and marketing messages find the value of brand endorsement with PARS products.
Communication – Day to day about new content, opportunities, ongoing business and infringements.
Projects – Special features, lists, etc.
Tradeshows & Events – CES, E3, MWC, etc. Strategy Sessions – Regularly scheduled with the business team.
Reporting – Portal, Dashboard, Custom Reports and Alerts.
Education – Internal and external stakeholders (Business, Sellers, Editorial, Agencies and Clients) about the value of your content and brand in the marketplace.
Meet the Team
We are a skilled team of industry leaders in the fields of Marketing, Sales, and Technology, dedicated to preserving your brand's presence in the licensing world.
Vice President,
Sales Operations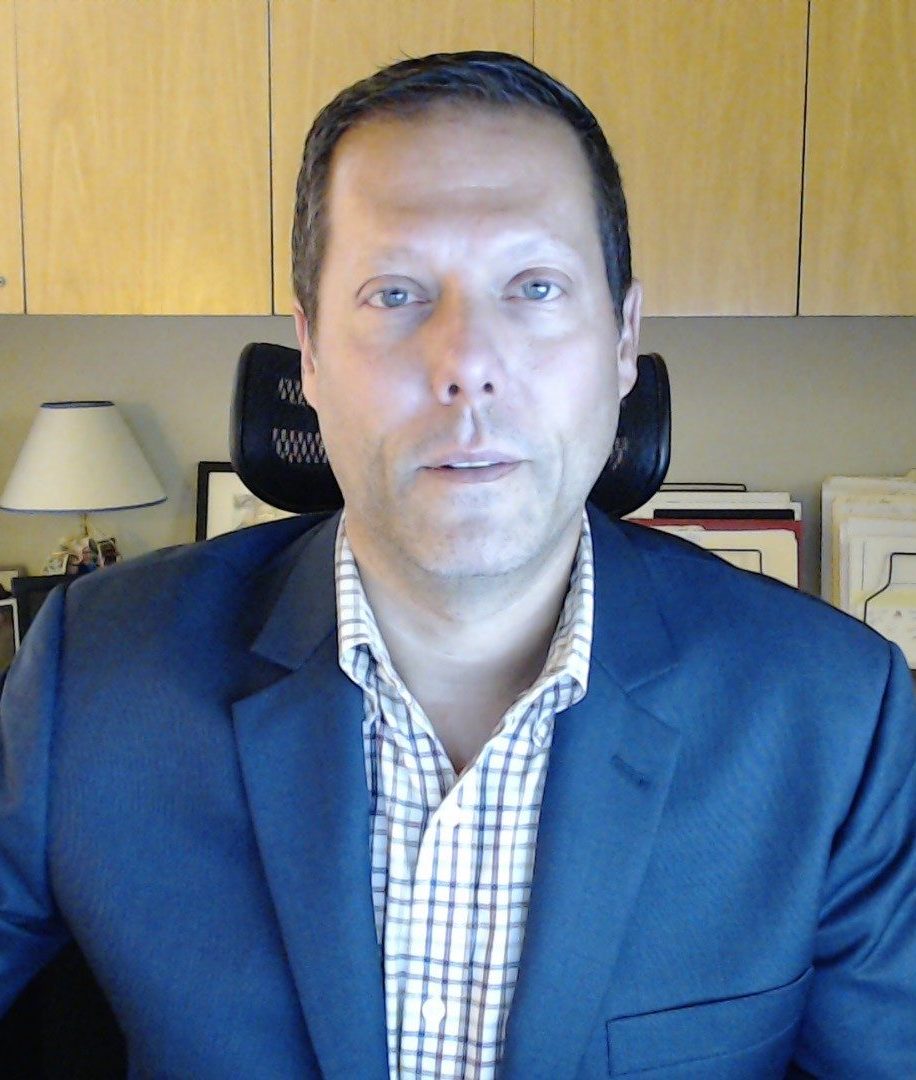 Vice President,
Business Development
Vice President, 
Design and Production
Vice President,
Sales and Customer Service
Let's Work Together
Curious about what your brand and content might be worth? Get the PARS Team involved as soon as possible. We will work with you to develop a program unique to your needs.
To find out more about PARS and how we can help build your program, download our media kit.