Become a Partner
If you are a producer or owner of content (articles, images, logos and video), please fill out your details below and we will be in touch to review and discuss your needs.

We look forward to speaking with you!
To find out more about PARS and how we can help build your program, download our media kit.
Slide
"PARS is a fantastic partner to TIME. They are strategic, proactive and very responsive. In addition to closing down business in the day-to-day, they offer best practices, and smart counsel on how to grow and improve our licensing business overall."
Slide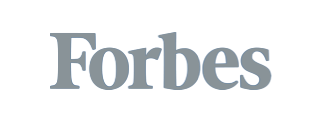 "Forbes has partnered with PARS International for the better part of a decade and the dedication and commitment to our reprints and licensing business remains outstanding. As the media landscape and publishing marketplace have evolved considerably over the past ten years, PARS has shown skill and resiliency in adapting to the needs of our business. Not only can I count on them to deliver the business, I can trust in them to manage our editorial content and the many copyright issues and sensitivities inherent therein, thoughtfully and professionally."
VP Content Licensing & Syndication
Slide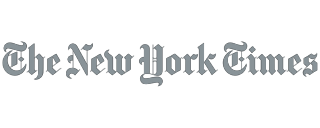 "Working with PARS has been an absolute pleasure. They have significantly increased our revenue while reducing our internal costs to almost zero. Their level of professionalism and customer service is beyond anything that I have experienced in other partnerships."
VP Licensing & Partnerships
Slide
"The PARS team have been a great partner to the Princeton Review for these last several years. They conduct our licensing business with high integrity. The PARS team is diligent and very responsive to new opportunities in the market."
SVP of Global Business Development and Partnerships
To find out more about PARS and how we can help build your program, download our media kit.